A FREE-TO-ENTER PRIZE DRAW
We are giving away some Great Barbecue Items
Just fill in the Entry Form below and you could be the winner of one of these fine Prizes
These are the Prizes in Deal Locator's Summer Barbecue Prize Draw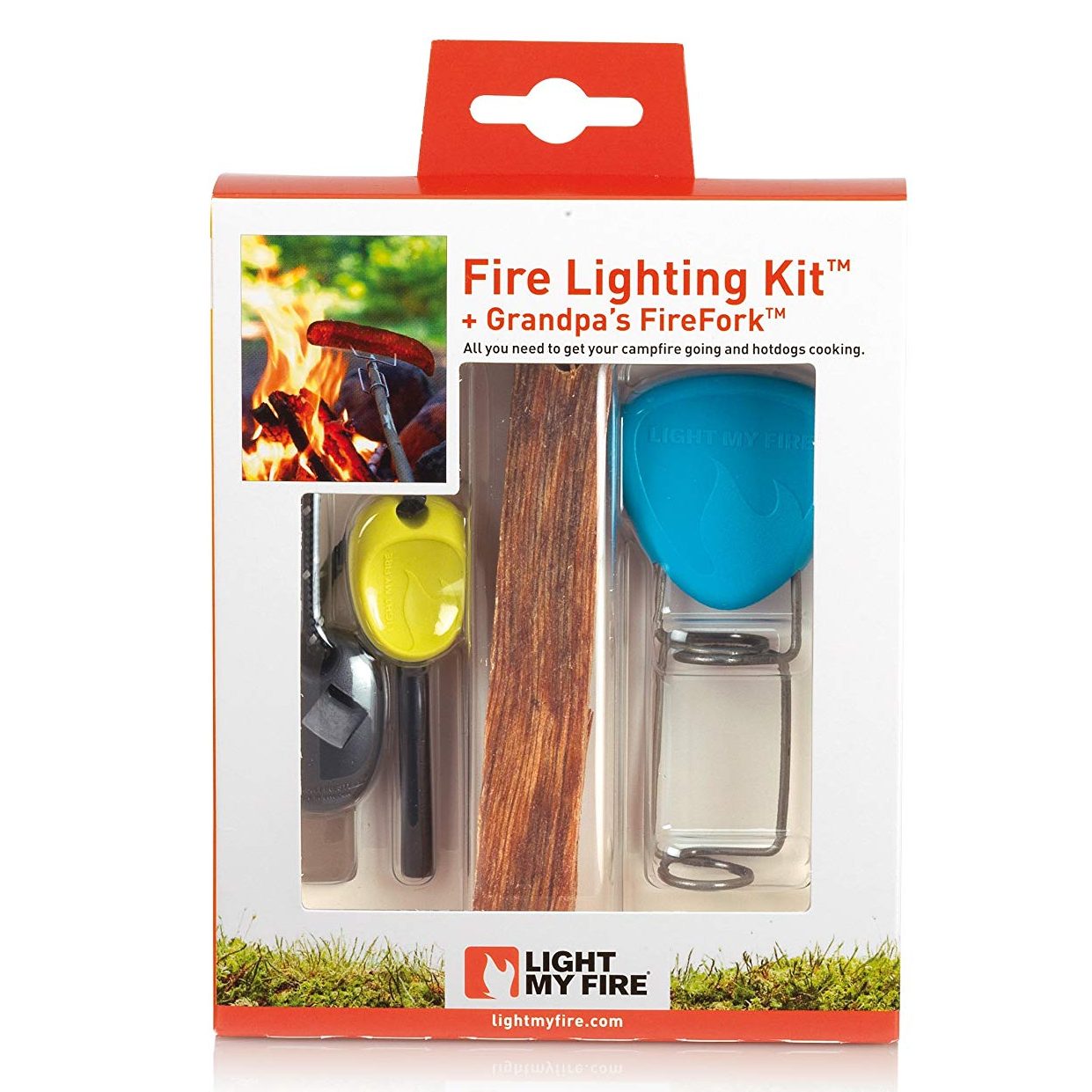 Light My Fire of Sweden – Fire Lighting Kit + Grandpa's Firefork
All you need to get your campfire going and hotdogs cooking. This kit is the foolproof way to get the heat up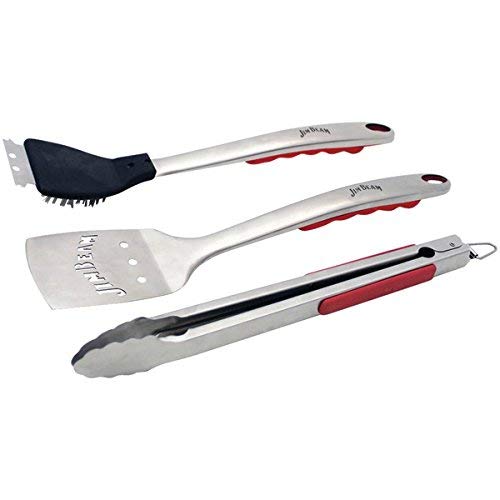 JIM BEAM 3 Piece Stainless Steel Barbecue Tool Set
3 Piece Stainless Steel Barbecue Tool Set containing Slotted Turner, Grilling Tongs and Grill Brush/Scrapper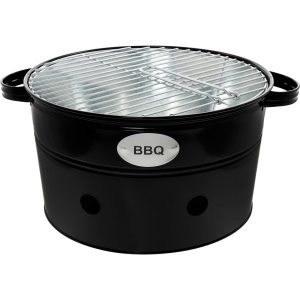 L'epicure Portable Round Metal BBQ
This stylish pit BBQ features a metal barrel design with a removable grill top and integrated carrying handles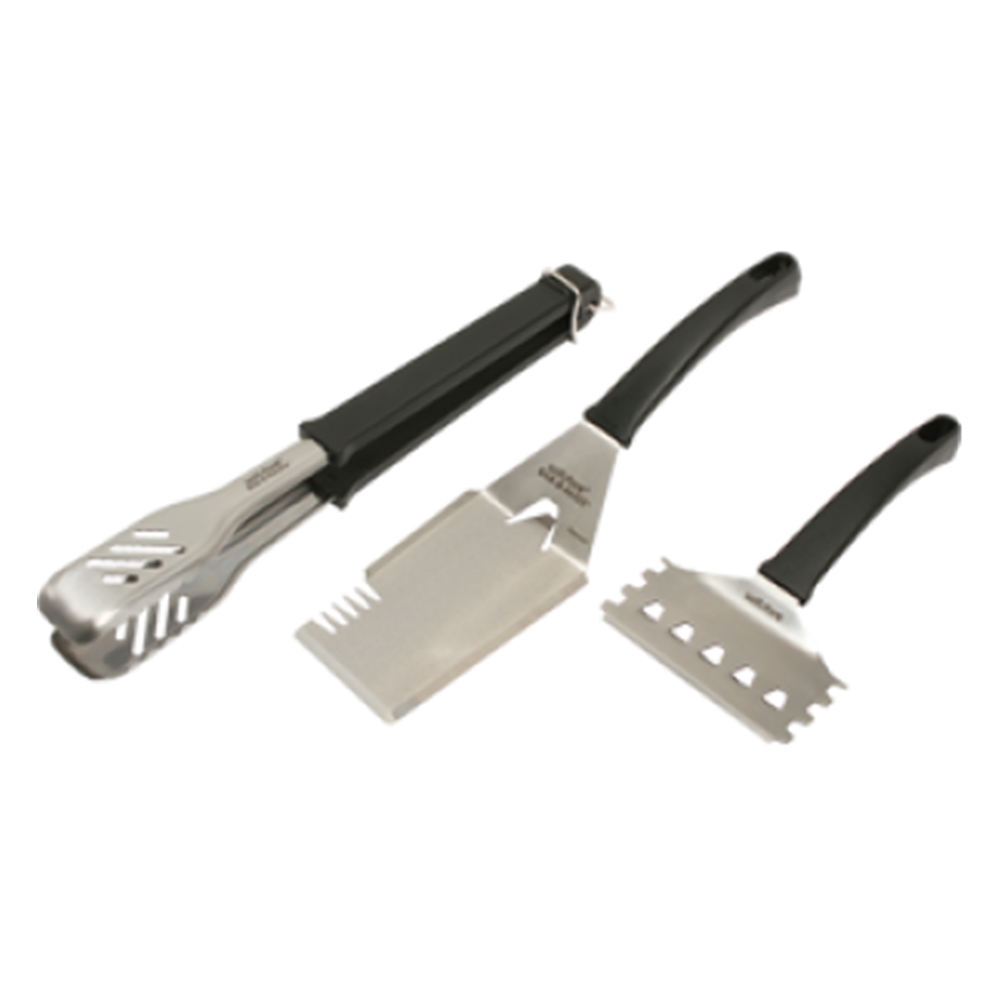 The Wiltshire Bar-B Cook and Clean Kit
Everything your BBQ needs including the BAR-B-Mate, the BAR-B-Tongs and the BAR-B-Scraper
Just Enter the following information in the Entry Form:
Enter Your Name
Enter Your Email Address
If possible – Enter Your Contact Phone Number (this makes it easier if we need to contact you about your Prize)
Click SEND
If you would like to be kept informed about future free-to-enter Prize Draws and other deals form Deal Locators, tick the checkbox.
Entries for this Prize Draw closes on Monday 3rd June 2019.
Winners will be contacted via email by 3rd June 2019 and their prizes will be dispatched as soon as they have accepted their winnings.
This Prize Draw is run under the terms and conditions in our Competition Rules.
Look out for our next Prize Draw in June when we will be giving away more great Prizes
We sell Amazing Holidays as Cheaply as Possible
In fact we sell them so cheaply that most people visiting 
sunshine.co.uk
for the first time can't quite believe how cheap they are!
At Deal Locators we always try to save you money.  That's why we sell things as cheaply as possible including some great Barbecue products.
Do You know that Prices in the Deal Locators shop are 10% less than on eBay? Click Here to find out more.
View our Barbecue and Outdoor Heating sale now:
Do you know that Products are 10% Cheaper in the Deal Locators Shop than on eBay
We still have some great deals on Handbags and Purses. These are current available in our Collection - click on a bag to find out more: